Guide
Why wait longer? Tips for having your NHS surgery sooner
The maximum waiting time for non-urgent consultant-led treatments is 18 weeks, and if you have to wait longer this is known as a 'breach'. With a little research and discussion with your GP or other referring clinician, it is possible to receive such treatment well within the 18-week maximum period.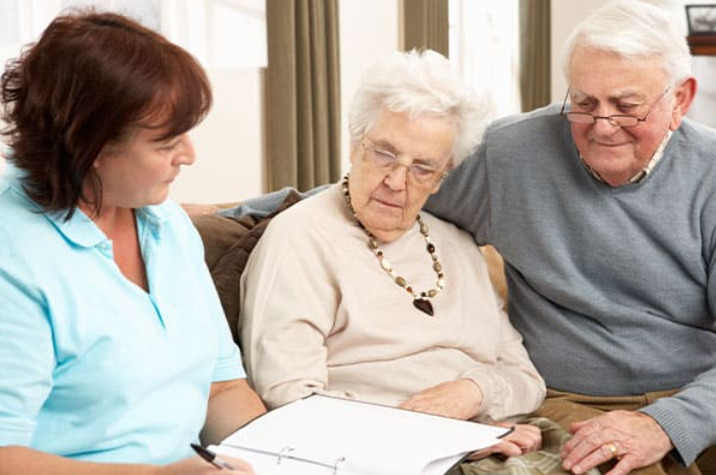 If you or a loved one are in pain and your wait for treatment is affecting your quality of life, read on to discover how you could have your NHS surgery sooner.
When you are choosing where you might receive treatment, always research individual hospitals' waiting times. You can do this by using the NHS e-Referral Service (the information comes up in a drop down menu called 'Services Near You') or by checking hospital websites – many update their waiting times at least weekly and it can be a good way to see which hospital has the capacity to see you sooner. Your access to the NHS e-Referral Service will be given to you by your GP.
The waiting period starts from when the hospital of your choice receives your referral letter, or when the first appointment is booked via the NHS e-Referral Service. So the sooner you choose where to be treated, the sooner your surgery should be booked.
NHS patients have the right to choose where they receive NHS treatment. You will be offered a number of suitable options by your GP, referring clinician or the NHS e-Referral Service. You can do your own research and suggest your preference to your GP too. A good track record on waiting times should play an important role in how you make your decision if you want to be treated as soon as possible. Always remember that it is your right to choose where you receive your NHS treatment. You can find more

information about patient choice

here.
Although the maximum waiting time for non-urgent consultant-led treatments is 18 weeks, there are instances where this does not apply including – if you choose to wait longer; if it is in your interest to delay treatment so you can, say, lose weight or stop smoking; if your condition is better monitored than treated; if you fail to attend appointments that you chose from the choice available to you, or; you no longer need the treatment.
Sometimes operations are cancelled. If this happens at the last moment (on or after the date of admission) and due to non-clinical reasons, you should be offered another date within 28 days or have your treatment funded at a time and place of your choice. These rights do not apply if your operation is cancelled before your admission date, but it is still your right to start treatment within a maximum waiting time. If the cancellation means you are waiting for longer, you can ask the hospital or your local Clinical Commissioning Group (CCG) to move you to a different waiting list.
We offer free non-urgent NHS treatments within the recommended 18 weeks at our various treatment centres across the country – visit your local hospital's website to see waiting times by treatment type and check if you could be seen sooner.