High-quality care
We strive for excellence in everything we do.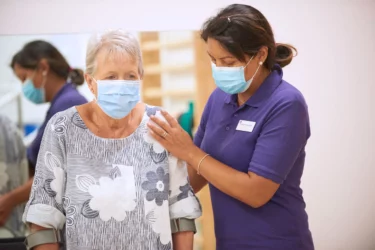 We constantly strive for excellence
Our unfaltering dedication to high-quality care is something we are very proud of; we constantly strive to do things better for our patients. This ethos has led to innovative, evidence-based developments in our procedures and ongoing improvements to the patient experience.
The Care Quality Commission (CQC), an independent regulator of health and social care in England, rated all nine of our Hospitals as 'Outstanding' or 'Good'. This means you can rest assured that our services are safe, reliable and patient-focused.
We know that our performance is a vital part of trusting us to care for you, your patients or loved ones, which is why we want to share the following information with you.