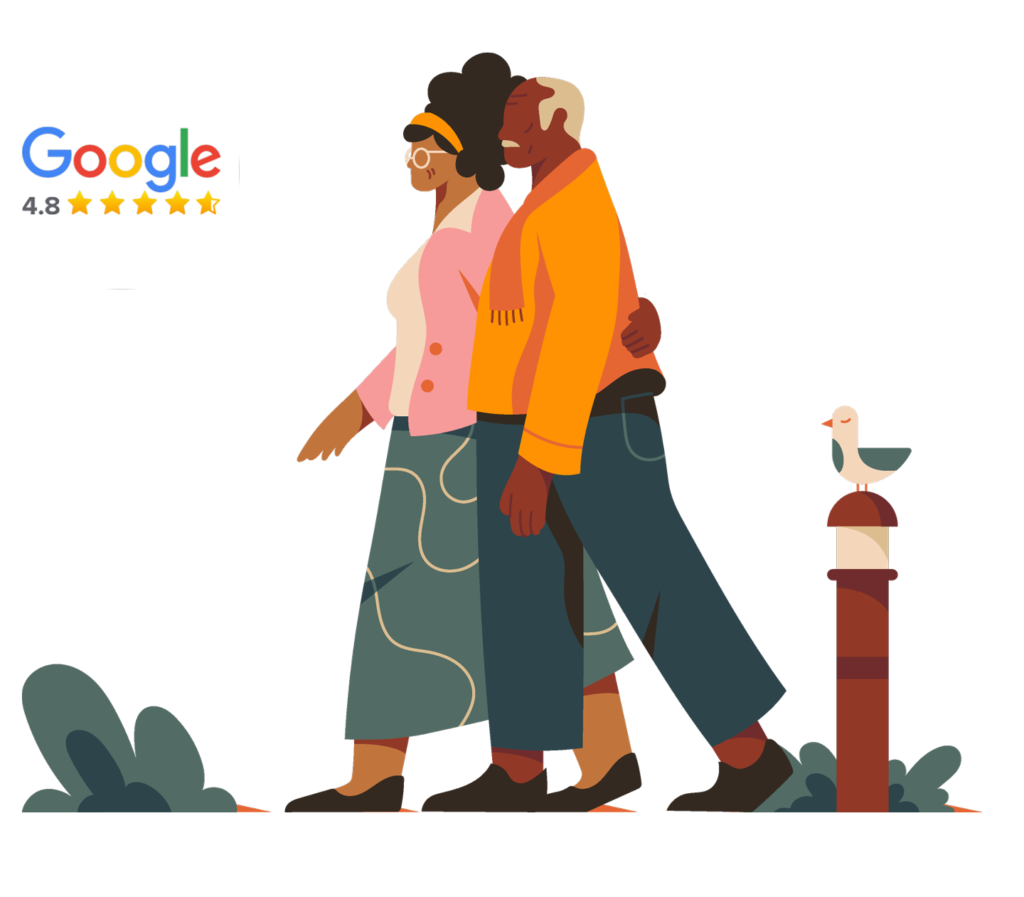 Why wait?
Our team of specialist consultants complete surgeries within 4 to 6 weeks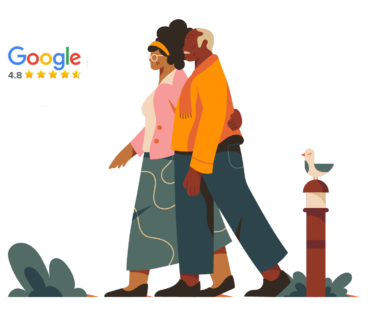 5000

treatments carried out a month
Outstanding

or 'good' ratings by CQC
100%

clean record for hospital acquired infections
99%

of patients recommend Practice Plus Group
Access to excellence
Practice Plus Group is one of England's largest independent providers of private, insured and NHS healthcare. We are passionate about what we do and believe that anyone should be able to access excellent care, whether you are paying for yourself, paying through private medical insurance, or you are an NHS patient.
We're trusted by the NHS and have helped thousands of people just like you access excellent healthcare services.
We are experts in healthcare and our breadth of expertise spans surgery, diagnostics, general practice, secure environment health, and urgent care. Our unrivalled range of services are available in our hospitals and surgical centres across the country.
We're proud to be at the forefront of developing new and exciting ways to support the nation's health, helping patients to maximise their wellbeing and live life to the full.
What our patients are saying
See all reviews
Portsmouth – professional and kind
To all the medical team who looked after me. Thank you all so much for our professionalism and kindness. I thought the care you gave me was faultless and you made a stressful day almost enjoyable. Many thanks again, what a team!
by Brian Wood,
Thank you card
Hip surgery, Shepton Mallet – we have saved £6,500
My wife had a total hip replacement yesterday at Practice Plus Group Hospital, Shepton Mallet. They were absolutely brilliant and if like me you maybe needing surgery but on a long waiting list and considering going private, they are definitely worth getting a quote from. We have saved £6,500 by going to them and not another private hospital. Her consultation was 27th May, operation 13th June, home on 14th.
by Mr Antoniou,
Cataract surgery, Rochdale – staff efficient and reassuring
I recently had cataract surgery at Croft Shifa Health Centre, Rochdale, with Practice Plus. I found them excellent and the outcome amazing. From referral by my Optician to the procedure on my second eye it took only 10 weeks, and this was through the NHS route. I was naturally frightened but I found the staff efficient and reassuring. The procedure itself was totally painless and I was given good advice on aftercare. The difference in my vision is just amazing so I am very grateful to Practice Plus. Thank you.
by Liz W,
Trust Pilot
Gallbladder surgery, Plymouth – kindness and efficiency
Thank you all so much for your kindness and efficiency, caring for me with my recent operation for gall bladder removal, I and my family so appreciate your hard work!
by Hilda Putt
Hip surgery, Southampton – I could not have received any better treatment ANYWHERE
Please could you convey my grateful thanks to absolutely everyone in the Orthopaedics Department. The Anaesthetist was right I didn't feel a thing, the surgeon who carried out the procedure, brilliant. The physios, the nurses (day and night), ward attendants. I could not have received any better treatment ANYWHERE. I came out of the theatre sitting up with a big smile on my face, no pain or discomfort. The whole experience has made a massive change in my life, I am walking upright without the grimace of pain on my face. It is just a couple of weeks now and the healing is going well. I feel I have been given a new lease of life. Thank you all. (PS. Tell the lady who made me scrambled eggs and the young man who made me tea and toast, they tasted the best ever).
by Anon,
Thank you emal
Diagnostic imaging – brilliant in every respect
Very polite and helpful staff at all levels. Friendly consultant who explained everything clearly. Extremely efficient x-ray department and choice of treatments.
by Ann Sturtridge
News and blogs