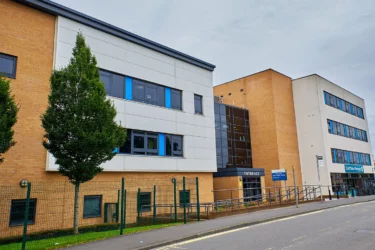 Address
Practice Plus Group Ophthalmology, Rochdale Croft Shifa Health Centre, Belfield Road, Rochdale OL16 2UP
Get directions to Rochdale
Contact Numbers
Opening Hours
Our opening hours are 8.30am-5pm Monday to Friday.
Enquire now
High-quality eye treatment in Rochdale
NHS and private patients welcome
At Practice Plus Group Ophthalmology, Rochdale, we provide high-quality, fast and convenient assessment and treatment if you are experiencing eye-related problems. Everything we do is designed to make your treatment as straightforward as possible.
We schedule your treatment for a pre-booked time so you know when it's going to happen, and we ensure that as much of the diagnosis and treatment can happen in a single visit, to save you time. We use the latest technology, which helps us to get to the root of the problem faster.
Our facilities are clean, bright and modern, and our teams are highly experienced and friendly. We maintain our high standards by surveying our patients regularly to find out how we can improve what we do.

5000
treatments carried out a month

Outstanding
Care Quality Commission rated

100%
clean record for hospital acquired infections

99%
of patients recommend Practice Plus Group
We provide high-quality, fast and convenient assessment and treatment if you are experiencing eye-related problems.
Treatments available at Rochdale
Ways to pay
Life at Rochdale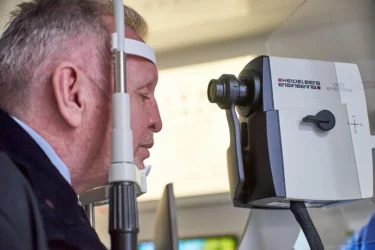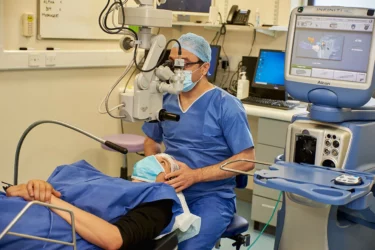 Service information
Find out about our service information at Practice Plus Group Ophthalmology.
Service information
Meet the team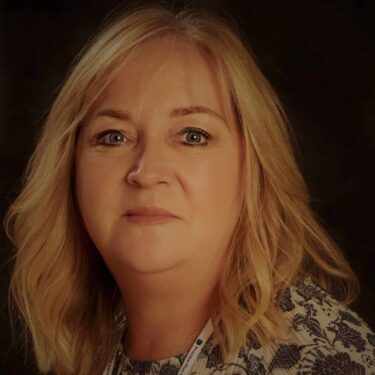 Caroline McHugh
Service Director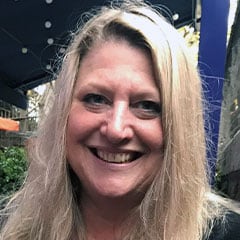 Suzi Illston
Deputy Service Director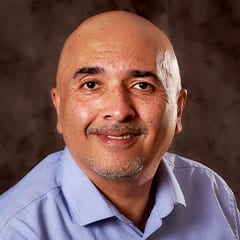 Barmak Zadeh
Medical Lead for Macular Services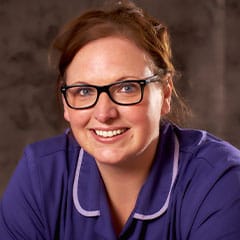 Barbara Haydock
Clinical Lead, Croft Shifa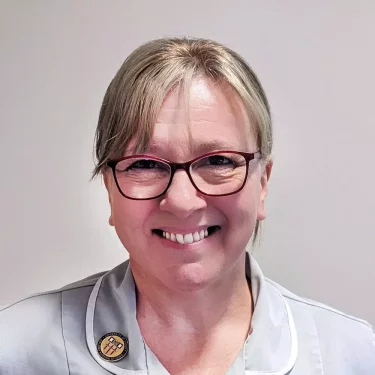 Nicola Walden
Clinical Lead, Macular Services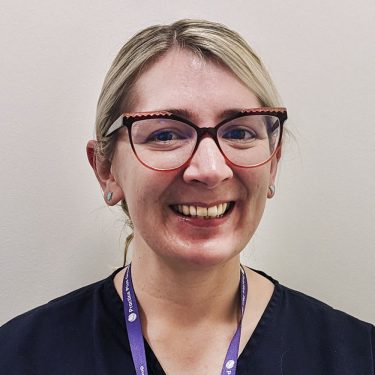 Jayne Owen
Lead Optometrist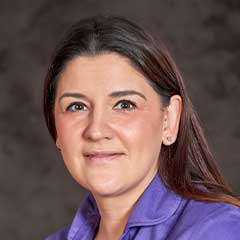 Charlotte Evans
Regional Lead for Yorkshire/East Macular Services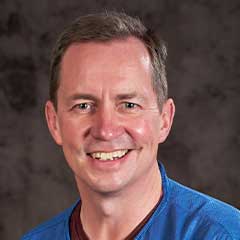 Mark Vose
Consultant Ophthalmologist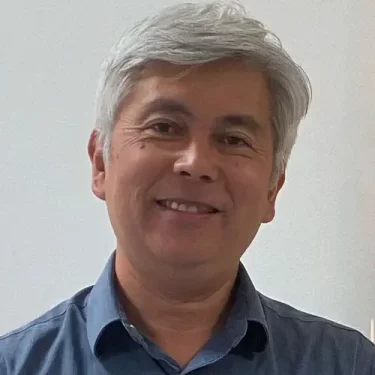 Aung Maw Tin-U
Consultant Ophthalmologist
What our patients at Practice Plus Group are saying
See all reviews
Cataract surgery, Rochdale – the care given was second to none
I had my cataracts removed from both eyes at Practice Plus in Rochdale, one in March 2022 and the second in April 2022. The care I was given by everyone involved, from consultant to nursing team to the patient services team was second to none. I will be forever grateful to everyone who looked after me and made my sight better than it has ever been!
by Margaret Clayton
Cataract surgery – outstanding surgical team
This Autumn and Winter, I have had cataract surgery to both eyes carried out by the ophthalmic team at Rochdale. Friendly staff greet patients at clean, modern facilities after well-organised appointments…they run more to time than most health services and an outstanding surgical team delivered life changing results! I could not recommend this service enough.
by Iain Brew,
Facebook
Cataract surgery – staff efficient and reassuring
I recently had cataract surgery at Croft Shifa Health Centre, Rochdale, with Practice Plus. I found them excellent and the outcome amazing. From referral by my Optician to the procedure on my second eye it took only 10 weeks, and this was through the NHS route. I was naturally frightened but I found the staff efficient and reassuring. The procedure itself was totally painless and I was given good advice on aftercare. The difference in my vision is just amazing so I am very grateful to Practice Plus. Thank you.
by Liz W,
Trust Pilot
News and blogs
Practice Plus Group Ophthalmology, Rochdale
Close contacts list