Blog
Shepton Mallet's walking routes for post-surgery recovery
To celebrate National Walking Month, we're putting together a collection of the best walking routes available to patients recovering from surgery. Our list today focuses on the picturesque market town of Shepton Mallet, located in the Mendip district of Somerset. The semi-rural location means the surrounding countryside is easily accessible to those wanting to get outdoors. If you have recently undergone surgery at the nearby Shepton Mallet Hospital and are looking for a peaceful and restorative way to recover, Shepton Mallet's walking routes may be just what you need.
Walking is a low-impact form of exercise that can help improve circulation, strengthen your leg muscles, and serve as a general boost in your recovery. It's important to choose walking routes that are appropriate for your post-surgery needs. Shepton Mallet offers a variety of walking trails, ranging from easy strolls to more challenging hikes.
So lace up those walking boots: here are some of the best Shepton Mallet trails for recovery.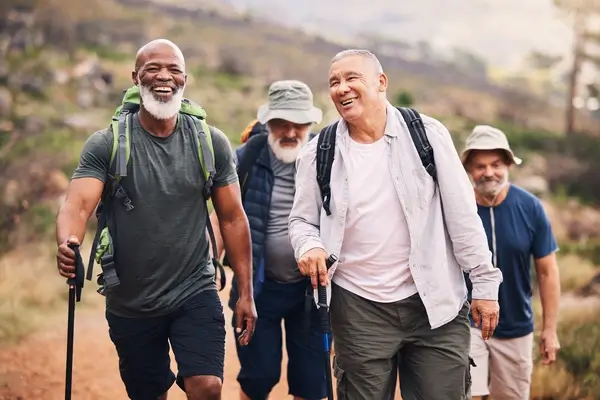 Collett Park
A three-time winner of the Green Flag award, Collett Park is a beautiful open space located in the heart of Shepton Mallet. The park features well-maintained paths that are perfect for a gentle stroll. The ornamental gardens provide the sights and smells while plenty of benches offer opportunities to rest.
Shepton Mallet Circular Walk
The Shepton Mallet Circular Walk is a 3-mile route that wends its way through the town and its surrounding countryside. The walk is relatively flat and easy, making it ideal for post-surgery recovery. You'll pass through quiet lanes, meadows, and woodlands as you take in the stunning views of the Mendip Hills. The route is well signposted, so you won't have to worry about getting lost.
East Mendip Way
If you're up for a slightly more challenging walk, the East Mendip Way may be perfect for you. The trail is 8.5 miles long and takes you through some of the most scenic parts of the Mendip Hills. You'll pass through ancient woodlands, historic villages, and expansive fields. While the trail does have some ups and downs, it's still suitable for those further along their recovery process. Be sure to wear appropriate footwear and take plenty of breaks as needed.
Glastonbury Tor
If you're feeling up for a bit of a climb, Glastonbury Tor is a must-visit. The tor is a hill located just outside of Shepton Mallet, and the climb to the top is relatively steep. However, the views from the top are breath-taking, and the sense of accomplishment is well worth the effort. Take your time, go at your own pace, and remember to wear sturdy footwear.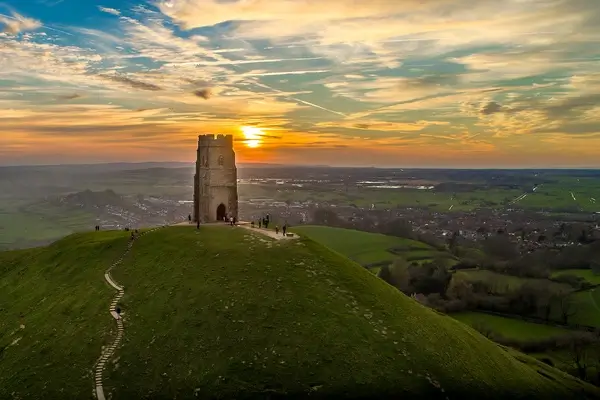 So there you have it: four of the best walking routes that Shepton Mallet can offer. So, what are you waiting for? It's time to grab your favourite walking boots and get some fresh air!
Happy walking!
Related resources