Patient story
Green-fingered Karen gets back in the garden
Karen used to play lots of sport when she was younger and had always been fit and active. So, when her knee started to cause more issues and she even had to reduce her driving and gardening, she knew it was time to act.
"I wanted my life back," said keen gardener, Karen.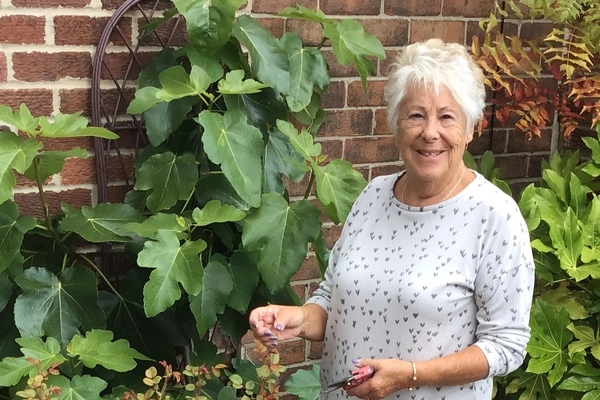 Initially, her experience with getting an NHS appointment to see a consultant had looked favourable but she ended up being told her consultant had left. She was without a treatment plan.
"The staff at Barlborough were brilliant. I would thoroughly recommend them."

Karen, knee surgery patient at Practice Plus Group, Barlborough
"I was in limbo and had heard nothing. My daughter said that the money was there and that paying for the knee to be sorted would be the best option. After agreeing this was the best choice, I didn't look back. Unfortunately my blood pressure was found to be through the roof, so this had to be sorted before surgery. It was good that this was found and I am now on the medication I need."
Karen had her knee surgery on the 30th June 2023 and reported to have experienced no pain, just a little stiffness. "For me it was the right thing to do. I was getting nowhere with the NHS. I was missing my garden and I wanted my life back. I gave strict instructions to my husband what needed watering and looking after whilst I was on crutches, but I am already feeling much better and looking after everything myself!"
"The staff at Barlborough Hospital have been brilliant from the beginning to the end. I would thoroughly recommend them."
Related resources