Blog
April showers bring May flowers: Gardening with joint pain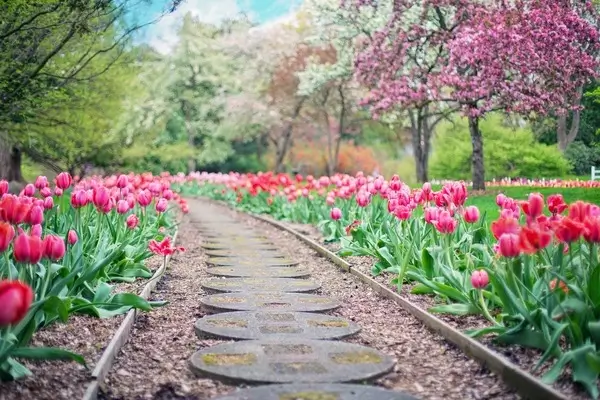 National Gardening Week
With National Gardening Week approaching and Chelsea Flower Show at the end of the month, we have asked our Physiotherapists to give some tips on how to manage joint issues whilst enjoying your potting, planting, and pruning.
This year we are being encouraged to create a garden container that's inspired by the King's Coronation and to plant a jubilant scheme to mark the beginning of His Majesty King Charles III's reign. But how can this be done safely with less impact on our joints, or if you have had a joint operation, such as knee or hip replacement surgery? Here's our advice on gardening with joint pain.
Be mindful of your back
Many of us know that lifting can be one of the worst offenders in the garden so it is essential to get the technique right. Our Physiotherapists advise:
Have a stretch before starting out in the garden
Always bend at your knees
Use your legs to lift, not your back
Establish a good base for support, with feet slightly apart
Look out for hazards around you
Take care when twisting
When lifting heavy items, such as soil or tools, always keep the weight close to your body.
Protect your hips and knees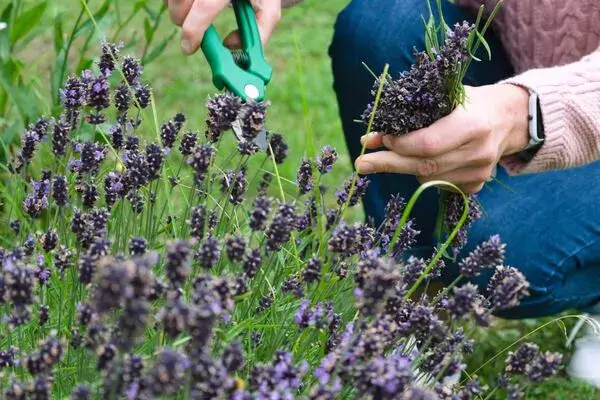 There are ways in which we can protect our joints from injury and avoid making joint pain worse. Here are 10 top tips from our Physiotherapists:
Use raised planters or flower beds, this will reduce the stress on your knees as you won't have to bend as low to the ground
Use a stool where you can, it can help if you have trouble balancing
Garden scooters, mini wheelbarrows and other garden mobiles can really help when lifting or carrying heavy items like compost bags
Use long handled tools were possible, like long-handed trowels. A water lance can extend your hose pipe to make watering hanging baskets or far out borders easier without over stretching
Use pads on your knees when kneeling, they will help guard your joints when you are pulling out weeds in the ground
Use kneelers with handles, to help get up and down safely
Wear a knee brace if appropriate
Wear good shoes, trainers or footwear which has good grip can help with balance on uneven terrain, and arch support will help for comfort
Change positions regularly! Gardening keeps you busy but remember to take a break, have a cuppa and don't be in one position for too long as you may get repetitive strain injury
Ask for help if you need it rather than take risks. If you are in pain then stop. Speak to your medical professional about gardening safely after injury or joint replacement surgery.
Strengthen your core
You can help yourself when it comes to protecting your joints and back, and that is by taking part in some muscle strengthening exercises. This can be done at home, in a group or with your physio, but should always be performed under supervision if you are recovering from injury or surgery.
Strengthening exercises are so easy to do and they will keep you mobile and flexible, ready for shovelling, bending and squatting, all part of the gardening fun. Why not download our Pocket Physio App and try out some core exercises for pre and post-joint replacement?
Gardening safe
Always take advice from your physio or surgeon if you have had a joint replacement or joint surgery. It can take 1-2 years to be back to full strength after a joint replacement so it is essential you follow a plan with them, to get you gardening safe for the future.
Read more about gardening after hip replacement surgery or visit our treatments page to learn more about treating osteoarthritis.
Related resources