Patient story
"Worth the money" says Tony the golfer
Tony Herbert had been suffering with knee pain for years and had stopped playing golf after he was struggling to finish nine holes. His GP had been trying different treatments and suggestions but Tony really felt he was getting nowhere.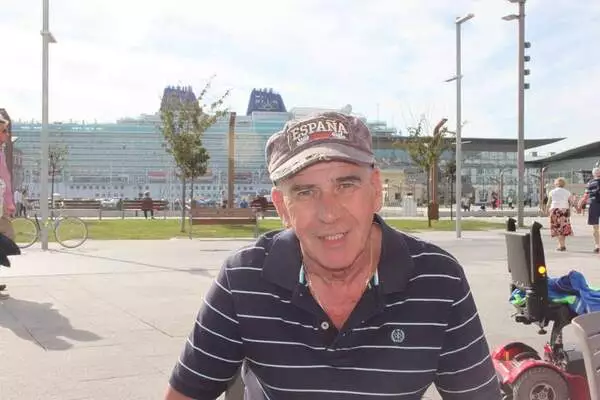 "It was my friend who recommended Practice Plus Group, Barlborough, and even though I live in Leicestershire, I had a look at the prices and thought, well why not? I couldn't believe it; I was booked in and had my knee replacement within three weeks."
"I had a look at the (Practice Plus Group) prices and thought, well why not?"

Tony Herbert, Practice Plus Group knee surgery patient
Tony stayed in hospital for one night and commented on the staff who had looked after him.
"From the top to the bottom of that hospital, the staff were amazing. I cannot fault them at all. They were cracking jokes to help relax me and they were all so cheerful."
Tony explained how he felt after just four weeks after his surgery. "I hadn't been able to walk up the stairs normally for years, where you go up one foot in front of the other. I can do that already! I have been so surprised!"
Tony is recovering well and is looking forward to getting back to his golf and enjoying walking his dog.
Related resources