Blog
Ilford walking routes after hip and knee replacement surgery
Hip and knee replacement surgery can significantly improve mobility and quality of life for those suffering from chronic joint pain. However, it's essential to engage in low-impact exercises to aid recovery and prevent complications.
Walking is one such low-impact exercise. Along with improving your general mobility, it has been known to speed up recovery times after knee surgery. If you've had surgery at Ilford Hospital, or live in the Ilford area, you're in luck! The immediate and surrounding areas offer several walking routes that cater to people of all abilities. From gentle strolls in picturesque gardens to more challenging woodland trails, join us as we lace up our walking boots and explore some of the best places to walk in Ilford post-surgery.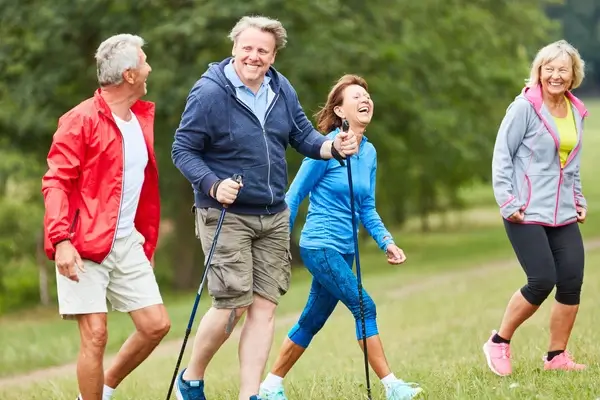 Valentines Mansion and Gardens: A scenic stroll through history
A beautiful historic site that offers a perfect walking route for those recovering from hip and knee replacement surgery. From the Rose Garden to the Fish Pond, the paved paths and gentle slopes make it an ideal spot for a leisurely stroll. The mansion also offers accessible tours for those with mobility issues.
Cranbrook Park: A serene spot for gentle exercise
This late Victorian estate in north Ilford provides a serene and tranquil spot to take a stroll. Its well-maintained walking paths make it an excellent option for gentle exercise after hip surgery. The park offers flat terrain and a peaceful atmosphere that's perfect for a relaxing spot of exercise following your surgery.
Wanstead Park: A picturesque walk in nature
Nestled beside the North Circular Road, Wanstead Park is a picturesque spot just to the north west of Ilford. It boasts several different walking routes around the park that cater to people of all abilities. The paved paths around the ornamental lakes offer a gentle walk, while the woodland trails provide more challenging terrain for those who want to push themselves a bit further.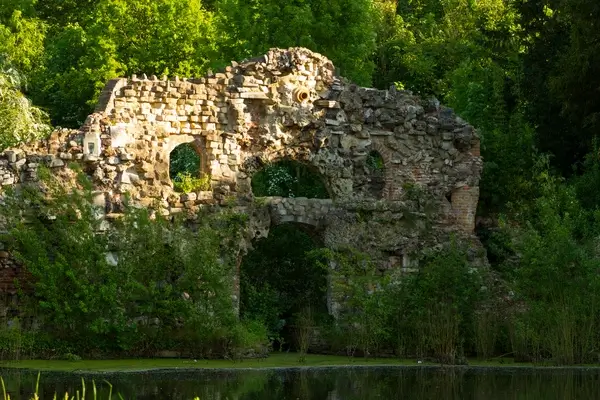 Ilford Lane Greenway: A safe and accessible walkway
Ilford Lane Greenway is a safe and accessible walking route that is ideal for those recovering from knee and hip replacement surgery. The flat terrain and well-lit paths make it a perfect spot for low-impact exercise, and there are several benches along the way to rest and take in the scenery.
So there you have it: four of the best walking spots to get you started on the recovery trail post-surgery. We hope you enjoy exploring these Ilford outdoor gems!
Related resources