Blog
Don't let your skin cause your operation to be cancelled
With the weather finally improving, we're all itching to get out into our gardens and make up for lost time over what seems to have been a very long winter. With clearing, digging and planting there is always the risk of the odd small injury, but did you know that a scratch, scrape or any damage to your skin could be the reason for a cancelled operation?
We are warning patients who are due to have an operation to avoid cuts, scratches and bites, as these can lead to operations being cancelled. Avoidable cancellations also contribute to increased waiting times for NHS treatment.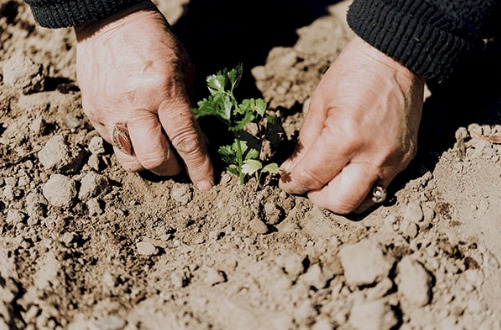 Can you have surgery with an infection or skin condition?
There are many reasons why these operations would have been cancelled, but one common reason is the condition of a patient's skin – in many cases a problem which is avoidable.
One of the many functions of the skin is to act as a barrier to infection. It keeps out the sort of bacteria which can enter the bloodstream and cause problems with a new hip, a replaced knee or other implant.
This is why it is important to avoid cuts, grazes or even insect bites before your operation. Infected eczema, psoriasis, leg ulcers or other open wounds could also lead to an operation being cancelled on the day.
What do they swab for before surgery?
When you go to hospital for your pre-operation assessment, the outpatient nurse will check your skin for any problems and it is important that you declare any skin conditions which might not otherwise be noticed. If there is a problem with your skin you will be given advice and medication to deal with it prior to surgery.
When to contact your health provider
If you damage your skin or you have a flare-up of a skin condition between your pre-operation assessment and your treatment, it is vital that you call the Outpatient Department and ask to speak to a nurse. The nurse will be able to discuss your concerns and decide if it is necessary or you to attend another assessment.
It's better to be safe than sorry – especially at the times of the year when people are out and about and more likely to be scratched or bitten. The last thing any of us want to do is to cancel on the day of surgery because there is an increased risk of infection. We're keen to work closely with patients to ensure your experience is a positive and successful one.