News
Changes to our board
Change is in the air at Practice Plus Group with the appointment of a Chief Marketing Officer, Alyson Lockley, and new Chief Financial Officer, Colman Moher. Alyson and Colman will be joining Ross Dowsett, who stepped up to Chief Operating Officer last year having served as Managing Director of Primary Care, and the rest of the executive board to grow the business as a whole and to develop our high-quality, more affordable surgery options in our hospitals and surgical centres.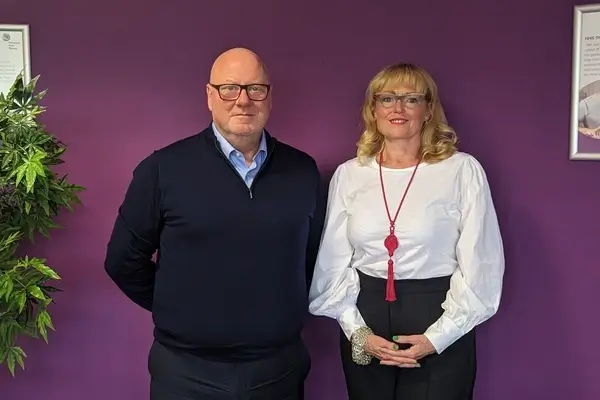 CEO Jim Easton explains: "We remain committed to the NHS and will continue to be predominantly an NHS provider, however, it's only through self-pay that we will remain a financially sustainable partner to the NHS in the long term. Alyson's appointment in particular reflects the fact that we're beginning to take a bolder approach to marketing our fantastic offer to people who want rapid access to high-quality treatment without the unnecessary costs associated with the traditional 'hotel-like' private hospital."
Alyson brings with her significant experience of business to consumer and business to business marketing in a number of industry sectors including healthcare, where she has launched new brands as well as transformed iconic brands, optimising traditional and digital marketing channels to drive revenue.
"I'm excited by the opportunity to grow and deliver excellent clinical care, price certainty and value."

Alyson Lockley, Chief Marketing Officer
She says: "We know from our research that many of our patients are self-employed and worried about how the long NHS waiting list for a new hip or knee will affect their income; people who feel burdened by pain coupled with the worry of costs spiralling and the complexity of traditional private healthcare. I'm excited by the opportunity to grow our transparent, honest alternative which delivers excellent clinical care as well as price certainty and value."
"Our simpler and easier self-pay offer speaks to our ethos as an organisation: to unlock access to excellent healthcare for all."

Ross Dowsett, Chief Operating Officer
COO Ross Dowsett says: "Our simpler and easier self-pay offer speaks to our ethos as an organisation, which is to unlock access to excellent healthcare for all. I'm looking forward to working closely with Alyson, Colman, and the rest of the Board to realise our vision in secondary care and grow the business as a whole."
Related resources