News
Turning the lights on and saving energy in Secondary Care
Our lighting upgrade project will give us big reductions in energy consumption
With World Earth Day taking place on 22nd April, it's timely that we're able to share good news about our sustainability efforts. This month we're embarking on a project that will reduce our lighting energy consumption in Secondary Care by a huge 38%. As well as making some significant energy cost savings, this is great news for our commitment to lowering our carbon emissions.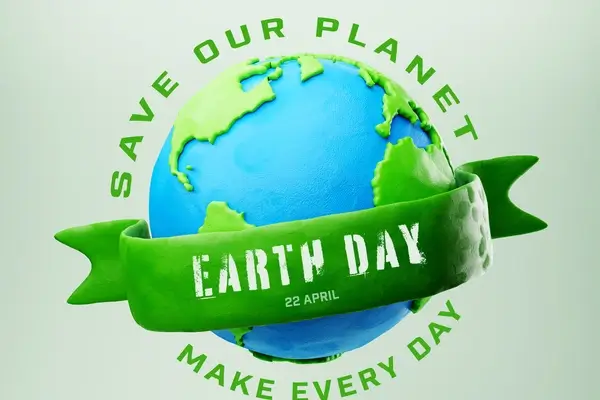 Currently, across our Secondary Care sites, the vast majority of our lighting comes from compact fluorescent light fittings. New regulations coming into effect later this year will mean this type of lighting is being phased out and replaced by newer, more efficient LED lighting.
"We're looking at a 38% reduction in lighting consumption."

Robert Cantillon, Head of Property and Facilities at Practice Plus Group
So now is the perfect time for us to make the change to upgrade to LED lighting.
LEDs are great in the efficiency stakes. Whilst compact fluorescent lights also create heat, LEDs are cool to touch. This means very little electricity is wasted as it's concentrated just on producing light, not heat. They also have a much longer life-span – making them a great investment for long-term returns.
What exactly is being upgraded and when?
We'll be upgrading all of the lighting across the whole of our Secondary Care estate. We'll be aiming to complete 1.5 sites per month from April through to the end of August. The only site we aren't able to upgrade is Southampton hospital, as their lighting is looked after by NHS Property Services who are also looking to undertake a similar project.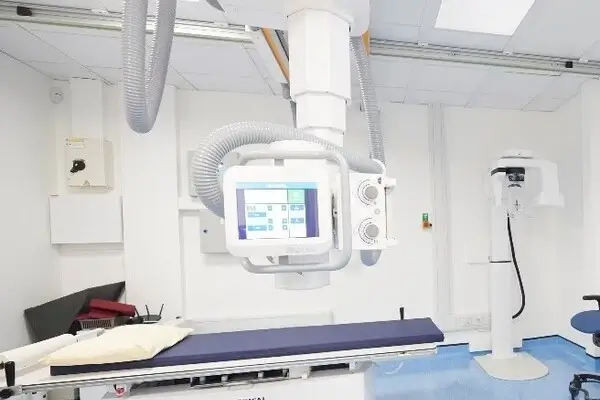 Robert Cantillon, Head of Property and Facilities Management explains more about the benefits:
"With energy prices continuing to increase it's great news that we're in a position to make this change now. Our fixed term energy contract will be coming to an end in October, and we're expecting a steep increase in costs of between of 30-50%.
This initiative will enable us to offset these increased costs, and offset our carbon emissions by reducing our energy consumption associated with lighting.
To give you a sense of the scale, our current power consumption for lighting is over 62,000KwH. Our future consumption with LED lighting will be more like 39,000KwH. That's a 38% reduction."
Find out more about World Earth Day
Earth Day is an annual celebration of the environmental movement and raises awareness of the need to protect Earth's natural resources for future generations. Find out more about World Earth Day.
Related resources