Blog
Show your heart some love this February
Did you know that almost a third of UK adults have high blood pressure? And that a staggering 7.6 million adults are living with heart or circulatory disease?1
An inactive lifestyle can increase your risk of heart health problems, so how can you keep mobile if you are experiencing pain from conditions like osteoarthritis? We take a closer look at the risks of heart disease and provide some tips for keeping your heart healthy.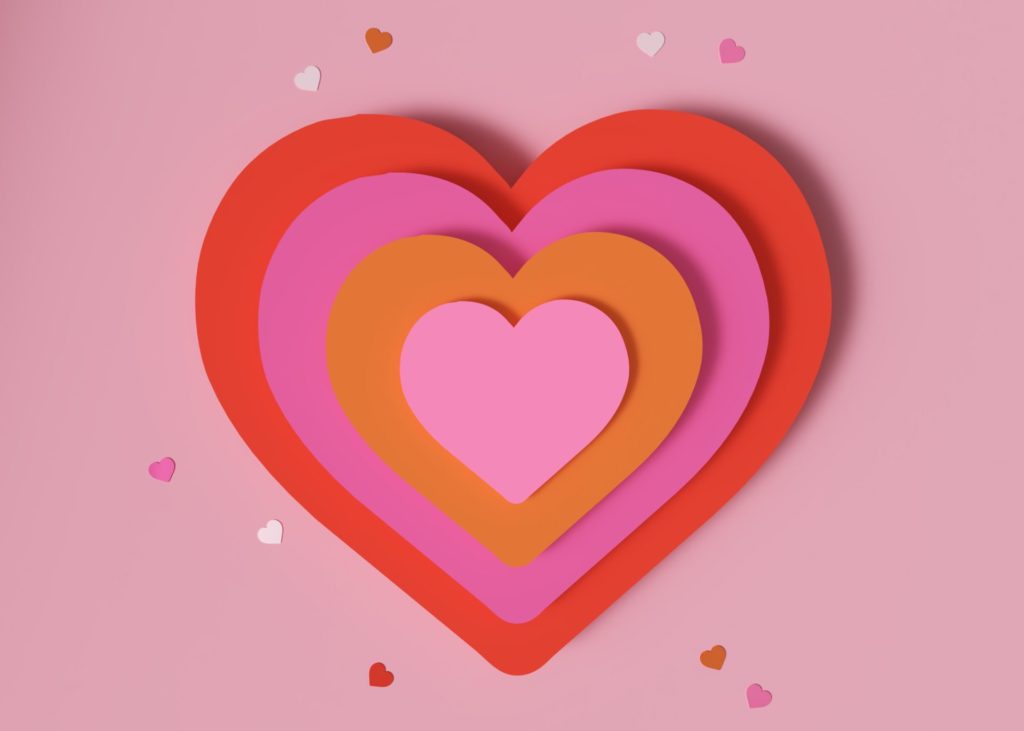 Risks of developing heart disease
Heart disease occurs when fatty deposits build up in the arteries. This can lead to serious issues like heart attack, stroke, and heart failure. Your risk of developing heart disease may be higher if you:
are obese or overweight. The

NHS advises

that the risk of heart disease increase if your BMI is 25 or over, or if you have a high waist measurement (31.5 inches for women, 37 inches for men)
are a smoker
have high cholesterol or high blood pressure
have a family history of heart disease
are of a certain ethnicity. Asian and Black African or African Caribbean background have an increased risk because you are more likely to have other risk factors such as type 2 diabetes
are aged 50 and over
have a poor diet that is high in saturated fats
don't exercise regularly.
Keeping active when you have joint pain
The NHS recommends 150 minutes of exercise a week, which is about 25 minutes a day. Brisk walking (walking faster than a stroll) is an excellent form of cardiovascular fitness. It also provides the added benefits of fresh air, vitamin D from sunlight, and being around nature. Here are a few things you might consider if you are getting active but experience joint pain:
Reduce the risk of injury

: the UK charity Ramblers Association, have outlined ways to avoid injury to joints when walking. This includes information from strength training to building stronger muscles for balance, to supportive footwear that will lower the impact on your joints (Read the full blog on

joint care for walkers

).

Track your walk

: Remember, it's not a race! It is safer to begin with smaller distances at a slower pace if you are recovering from joint surgery. The Active 10 app created by the NHS calculates distance walked, and how much of your walk is considered brisk walking. You can use it to set yourself small targets every week and build on your walking pace.

Consider your walking route

: Hiking up the tallest peak might not be the best idea when experiencing joint pain. Try less challenging terrains to begin with, and use walking aids like a rambler stick if needed for balance and support when going uphill. Orthopaedic consultant Rahij Anwar says 'using a walking aid on the opposite side to the pain, reduces the load on the hip which can help with joint pain'.

Listen to your body

: It's important not to overdo it when exercising after surgery. If your pain is getting worse, then stop and speak to your healthcare provider. Walking may not be for everyone, and there are other low impact cardio activities that can keep your heart healthy, like swimming and cycling.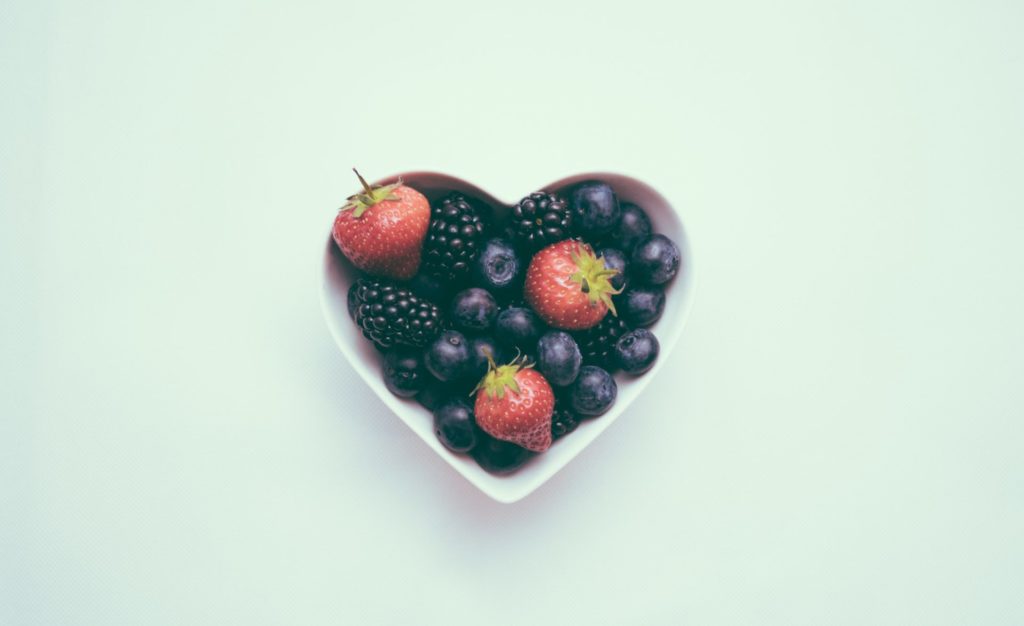 Rethink your diet for heart health: the facts about fats
Fat is needed in our body for energy, keeping warm, regulating hormones and to help absorb vitamins A, D and E. The fats we consume from our diet can affect our cholesterol levels which is a fatty substance in our blood. There is 'good' cholesterol (high density lipoprotein) that helps the liver flush out the bad cholesterol from the body, and 'bad' cholesterol (low-density lipoprotein) which, in high levels, can raise your risk of heart disease and stroke.
There are 4 different types of fats in our diets:
Monounsaturated fat and polyunsaturated fat are 'healthy' fats in moderation. They can help to maintain healthy cholesterol levels. These can be found in nuts, olive oil, and oily fish.
Saturated fat and trans fat are 'unhealthy' fats. They can raise your 'bad' (non-HDL) cholesterol in your blood. These can be found in processed meats, hard cheeses and snacks like biscuits. The maximum recommended daily intake is 20g for women and 30g for men.
Looking out for these fats on nutrition labels when shopping and swapping them for healthier alternatives, can help improve diet. There are even nutrition tracking apps like MyFitnessPal and Nutricheck that allow you to monitor how much saturated fat you consume in a day.
Remember, with good diet choices and a more active lifestyle, the risk of heart disease can be lowered, and high cholesterol can be reversed. Send some love to your heart, and make a change today for better heart health.
---
References
1 British Heart Foundation Factsheet August 2022
---
Related resources