Webinar
Common myths about knee pain
Are you too young to have arthritis and knee pain? Are you too old to have a joint replacement? Is running good for your knees?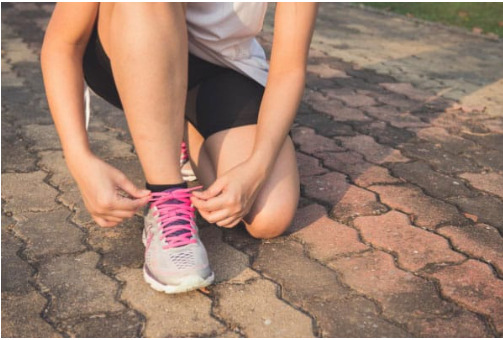 If stiff and painful knees are making stairs difficult, or pain keeps you awake at night, you may need a knee replacement. Leaving treatment too long can lead to a slower recovery.
Watch our webinar on-demand with medical director, Mr Nurul Ahad, to learn the real facts about osteoarthritis of the knee, as well as how to spot the signs you may need a knee replacement and treatment options.