Out-of-Hours (OOH) jobs
Bringing together the best. Are you ready to apply?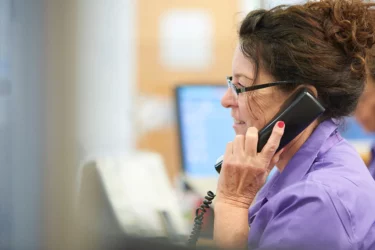 Our out-of-hours services provide advice, information and treatment for NHS patients who become unwell during the out-of-hours period when their own GP surgery is closed.
These services are for patients with an urgent need who cannot wait until their surgery's opening hours. They operate Monday to Friday from 6.30pm to 8.30am, and for 24 hours at weekends and during bank holidays. The majority of the time, access to our out-of-hours service is via NHS 111. Patients are assessed and triaged over the phone, and may, at that point, be referred to the out of hours service.
We cover a wide range of locations, which are listed below:
West London OOH
Surrey OOH
Suffolk OOH
Worcester OOH
Warwickshire OOH
Coventry & Rugby OOH
Gloucester OOH
Current Vacancies
You may be interested in
News and blogs