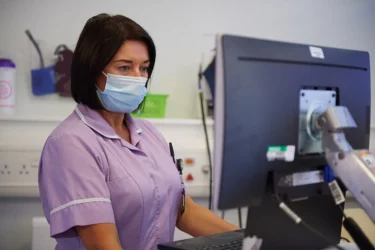 OOH services
We provide OOH services in over 45 different locations, covering a population of over 8.6 million.
We have OOH services in:
North West London:
South West London
North East Essex
Surrey
Warwickshire
Worcestershire
Coventry
Rugby
Gloucester
Devon
Access to our OOH services are via NHS 111 when a patient requires urgent care outside of normal working hours. Our OOH services operate between 6.30pm and 8.00am Monday to Friday, and 24 hours during weekends and bank holidays.
An OOH service follow up may involve:
a telephone consultation
a home visit from an advanced nurse practitioner (ANP) or doctor
an appointment to attend the facility face to face
a referral into an Urgent Treatment Centre (UTC).
Between April 2020 and March 2021 we delivered 49,379 home visits, 121,602 face-to-face appointments and closed 232,342 cases with advice.