News
Staff wellbeing takes centre stage within Health in Justice
For those working within our Health in Justice (HiJ) healthcare teams, no two days are ever the same. It's a fast-paced and incredibly rewarding environment, which sees colleagues utilise their clinical skillsets and expertise to their full potential.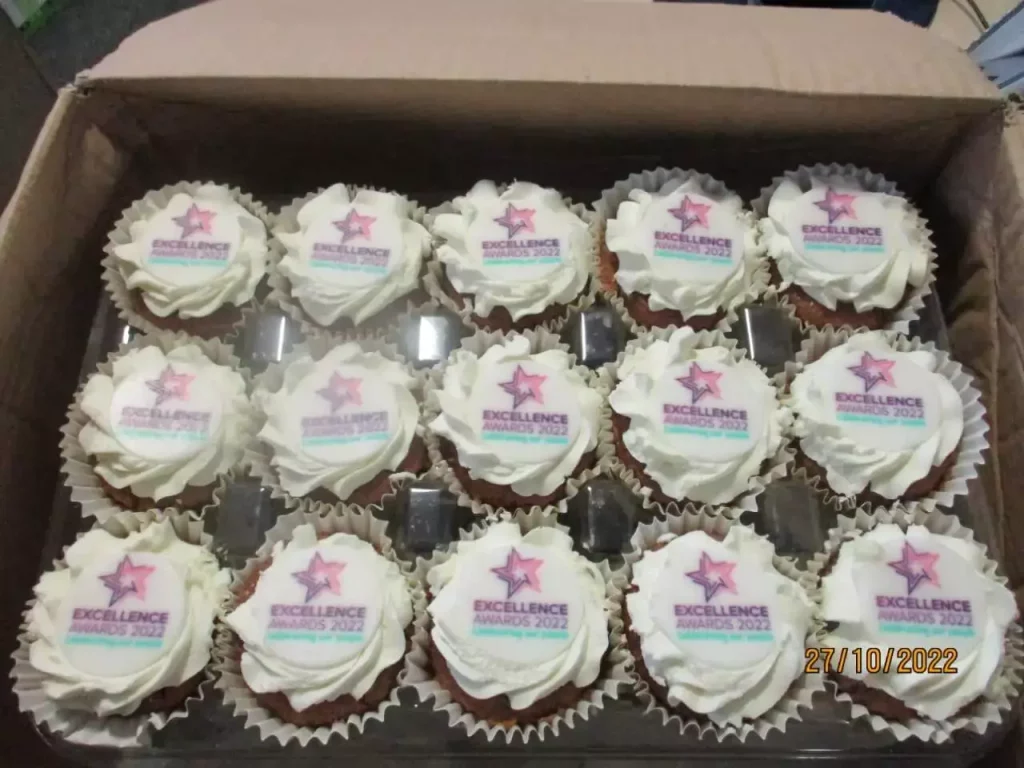 But while delivering high-quality, compassionate care for others, we know it can be easy to find personal wellbeing slipping down the priority list. This is a situation which our HiJ team are keen to avoid. And it's why we encourage positive wellbeing practices for all of our staff.
So, to help boost staff wellbeing activities throughout our sites, we recently ran a competition, inviting entries from those championing wellbeing within their teams.
"And the winner was…HMP Leeds!"
Here's a taster of what the team has been getting up to.
Healthcare days
There are a host of national days relevant to the healthcare sector, and they can prove the perfect opportunity to say a heartfelt thank you.
The team at HMP Leeds honoured a number of days throughout the year, including International Nurses Day, Pharmacy Technician Day, and Pharmacy Day. Each occasion was marked by a basket of small treats to show appreciation for the dedication that our colleagues show each and every day.
A national day for every occasion
It's not only national healthcare days that raise a smile amongst the team in Leeds. They say laughter is the best medicine, and National Joke Day was certainly a firm favourite! Amid a busy shift, colleagues shared some lighter moments – noting down some of their wittiest quips to raise spirits.
As did National Dog Day, during which colleagues shared photos of their own four-legged friends – who were credited for their own mental health benefits – for all to admire. And keen to embrace companions of all shapes and sizes, there was even a suspiciously cat shaped entry…
Platinum Jubilee
The Platinum Jubilee was a cause for celebration across the country, and our staff at HMP Leeds were no exception. Dressing an area of the staff quarters with memorabilia, colleagues could feel part of the celebration while on shift.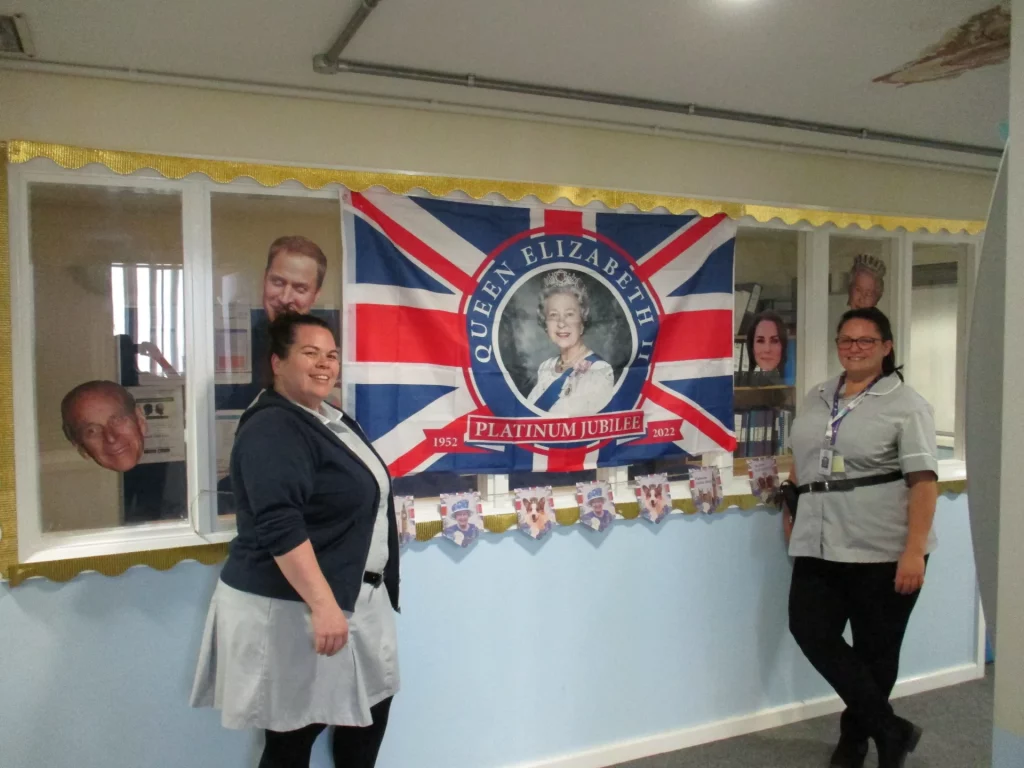 Ready, steady, bake off!
Raising funds for Macmillan, the team's baking prowess was put to the test – with entries judged for taste, presentation, and healthier choice.
Walk the wall
In order to support one another with their fitness goals, the team kick-started their health and fitness regimes by getting some fresh air and walking the 2km perimeter of the prison on a lunchtime.
Breakfast club
Amid cost of living challenges, the site now hosts a breakfast club for its healthcare staff. With a selection of fruit, cereals, and bread on offer, each and every colleague can get a good start to the day.
And this is only a selection of the staff wellbeing activities in place at HMP Leeds. What a fantastic effort and example of putting positive practices in place – well done to the team!
Visit our Health in Justice page to find out more.
Related resources