News
First to retain Outstanding CQC rating for NHS 111 Service
The South-West NHS 111 service contract centre, run by Practice Plus Group, has been rated as 'Outstanding' by the Care Quality Commission in their report published today.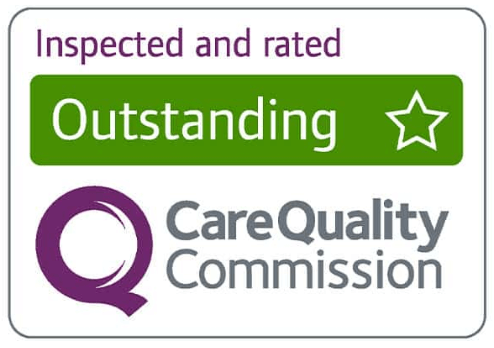 The NHS 111 service South-West contact centre, based in Bristol, is part of Practice Plus Group's national network and provides care for patients in Bristol, North Somerset, Somerset and Gloucestershire. It also supports our contracts in London, Surrey and East of England.
Lauren Stavrou, the Contact Centre Manager and registered CQC Manager, said:
"I am delighted by the CQC assessment of our work as 'Outstanding'. We were the first NHS 111 service provider in England to achieve this top rating in 2019, and we are now the first to retain it. This is a tremendous achievement and a true reflection of the hard work of each and every member of the integrated urgent care. I would particularly like to thank every member of my South-West team of which every single person has made a valuable contribution, and those who support us locally and nationally at all levels."
The inspection took place in December when NHS 111 services were still under extreme pressure due to the pandemic, making this achievement all the more significant.
Within the report, the inspectors were extremely positive about Practice Plus Group's proactive safeguarding approach and safety record. The report also praised the company's gold standard auditing, its continuous improvement programmes and how the team works collaboratively to deliver effective and sustainable care and treatment.
Kevin Brown, National IUC Director, said: "This achievement reflects the extra mile everyone goes to support our patients both in Bristol and across our entire network. I am very proud of the contribution every person makes to support and achieve this Outstanding rating."