Blog
New option of enhanced cataract lenses
Practice Plus Group is always looking for ways to improve the patient experience and offer as much choice as possible. Find out about our new enhanced cataract lenses…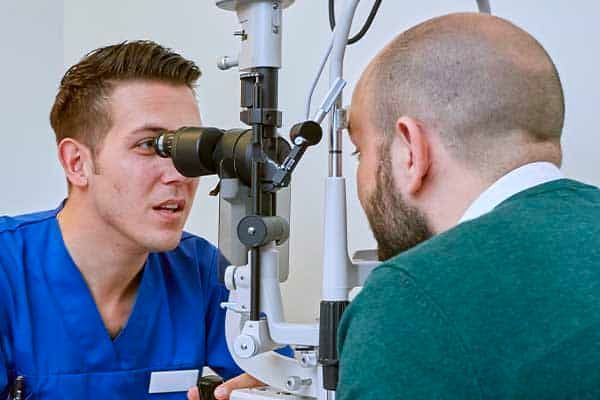 Ophthalmology services are a specialty delivered at all our hospitals and surgical centres and we know just how vital treatment can be to patients' independence and quality of life. It is therefore a pleasure to now be offering a new, enhanced cataract lens option for private patients undergoing cataract surgery.
Our new cataract lens options include an enhanced monofocal, providing patients with improved depth of intermediate and distance vision, and a lens that can offer patients improved near, intermediate and distance vision.
Whilst standard cataract lens types are an excellent solution, we know that patients want more choice to suit their own independent lifestyles and, depending on their circumstances may wish to select an option which is more specific to their individual needs.
Our approach to private healthcare is to offer excellent quality at fair, transparent prices, with a view to making private treatment more accessible. We are delighted to be taking this step in extending what we can offer our patients, with these enhanced premium cataract lenses available from the competitive price of £2195*. Learn more about cataract surgery costs.