News
Practice Plus Group celebrates International Nurses' Day
It's International Nurses Day! Florence Nightingale was born on May 12, 1820, and set in motion a chain of events which led to today's global nursing profession.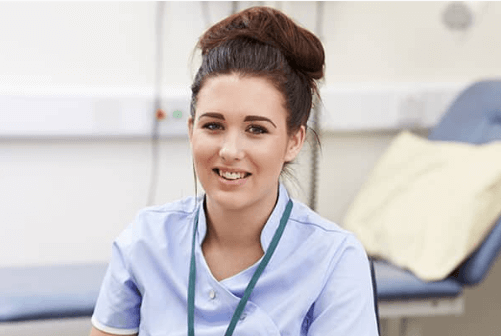 Each year, nurses (and others) use May 12 to remember Florence Nightingale's achievements and to celebrate the tireless work of the millions of nurses working across the world's healthcare systems to help the sick, ill and dying.
Jim Easton, chief executive of Practice Plus Group, one of the UK's leading healthcare providers, said of International Nurses Day:
"This year more, perhaps, than any year, we should pause for a moment to remember the huge professional effort and the personal sacrifice made by nurses across the world in fighting the COVID pandemic. I would personally like to send a heartfelt thanks to each and every one of the nurses employed at Practice Plus Group for their outstanding work over the last two years in helping to keep the NHS functioning through this terrible time."
According to chief nurse, Lesley Boler:
"Our nurses have stepped up to the plate and dealt with extremely difficult situations. Many of them found themselves on the frontline of the NHS' COVID efforts in local trusts, in some cases working in intensive care. Thankfully we are starting to get back to normal (whatever normal means). But we shouldn't forget the willingness of our nursing team to help out in a time of acute need. We are very lucky to have the group of staff that we do."
The Royal College of Nursing will be marking International Nurses Day with a #BestOfNursing campaign and is encouraging members of the profession and the public to share stories on social media about the care provided by nurses, using the campaign hashtag.