Staff story
Abi: A day in the life of a clinical lead
Today we hear from Abi, clinical lead and an Advanced Physiotherapy Practitioner (APP) at Practice Plus Group MSK & Spinal Service, Lincolnshire.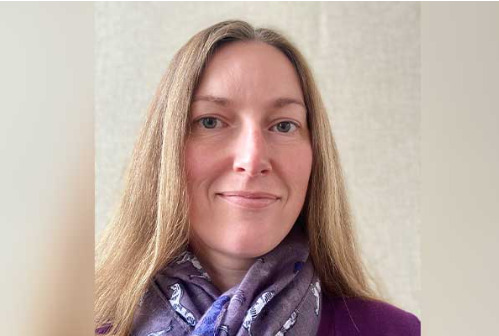 "I joined Practice Plus Group in 2013 as a Musculoskeletal (MSK) outpatient physiotherapist and have developed and progressed with the help of the close and supportive team over the years. I took up the role of clinical lead in the summer of 2020 and now split my week with one non-clinical day, three clinical days as an APP and one clinic day doing pure physiotherapy treatment. I love this variation in my role and it means I am not losing touch with physiotherapy from the ground up.

"The physiotherapy and Clinical Assessment and Treatment Service (CATS) services are run from community clinics such as GP surgeries, health centres or outpatients departments in small community hospitals. We specialise in MSK outpatients treating a variety of conditions both spinal and peripheral.

"We have a relatively small team, meaning close working relationships and excellent support from each other and our consultants working in the service. We also have a regular programme of in-service training. Appointment times are all 30 minutes and we have admin breaks built into the day as well. The feedback received for the service has been overwhelmingly positive."
---
Find out more about healthcare and joining Practice Plus Group.