News
Plymouth hospital raised £1,554 for Improving Lives Plymouth
Practice Plus Group Hospital, Plymouth has raised £1,554 for Improving Lives Plymouth over the past 18 months through a Christmas craft fayre, Christmas raffle and Christmas jumper days and collection tins in the Café.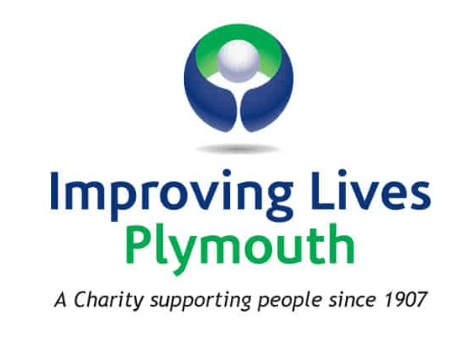 "We are always fortunate to have our staff and patients who fully support our chosen Charity of the Year and we are delighted to be able to contribute to the good work done by Improving Lives in these challenging times."

Mark White, Hospital Director
Chief executive of the Hepatitis C Trust Rachel Halford explained:
"Thank you so much to all our friends and colleagues at the Practice Plus Group. Your support makes a significant contribution to the work ILP undertakes across Plymouth, supporting vulnerable people with health and well-being needs. We managed to keep all our services going through Covid in some form, either face-to-face or via some innovative online solutions. However, Covid as you know only too well has exacerbated significant health inequalities in our communities and as a local charity, we will do everything can to support people in need. The £1,554 you donated as your Charity of the Year will support our ongoing work to provide health and wellbeing support to new and existing service users."

Rob Smith, CEO of Improving Lives Plymouth
Practice Plus Group Hospital, Plymouth has chosen a new Charity of the Year for 2022 which will be announced shortly.