News
Clarity of vision – Ophthalmology veteran retires
On 8 July, Practice Plus Group sees the departure of industry veteran John O'Brien, who leaves us to enjoy his well-deserved retirement.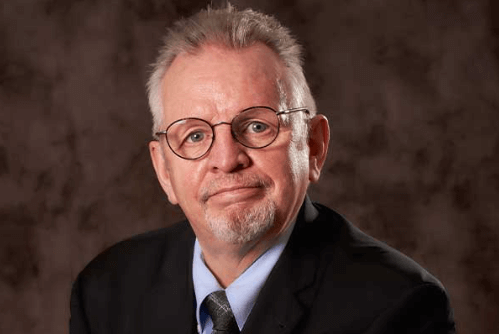 John has given us more than 14 years of excellent service, most recently as service director for Practice Plus Group Ophthalmology, a role in which he has made a step change to our ophthalmology offering and enabled us to deliver a wider and more comprehensive service to patients.
Over the last 14 years John has also worked in a number of senior roles, across the wider Practice Plus Group and we will all miss his professionalism, patience and good humour as we bid him farewell. Good luck to you John, enjoy your retirement.
Finding someone to step into John's shoes has not been an easy task, but after a lengthy search and selection process we have found the ideal candidate. We are pleased to share the news that Caroline McHugh will be joining us as our new service director for Practice Plus Group Ophthalmology on 27 June.
Caroline comes to us with a wealth of directly relevant experience and a long and successful track record of operating in senior leadership roles in healthcare delivery environments, including at BUPA, Optegra, and most recently as regional operations director for CARE Fertility.
Caroline is ideally placed to pick up the reigns from John and to build on the strong foundations he and the team have built in both our static and mobile ophthalmology offerings. Welcome to the team Caroline!