Arthritis of the knee webinar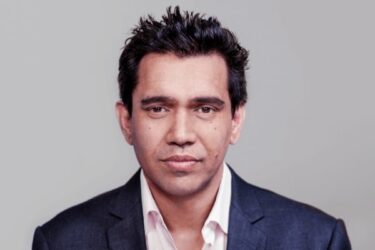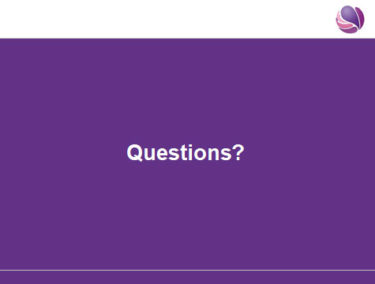 5000

treatments carried out a month
Outstanding

or 'good' ratings by CQC
100%

clean record for hospital acquired infections
99%

of patients recommend Practice Plus Group
Why choose us for private knee surgery?
Honest pricing – only £11,200
Up to 30% less than other hospitals*
Over 70,000 procedures carried out this year
*based on current cataract prices
For private treatment enquiries call 0333 321 1961
To find out more about our private knee treatments, please fill in the short form and we will be in contact with you as soon as possible.
Reviews
Knee replacement, Southampton – absolutely wonderful
I had a knee replacement in May 2022. I have to say that all of the staff from the consultant, the nursing staff and the entire team were absolutely wonderful.
by Susan Farmer
Knee surgery, Barlborough – one day knee replacement
It was fantastic: it all went very well and I was delighted that I had the opportunity to have surgery and be back home the same day. Everyone feels better recovering in their own home. Having met the team, I knew they were kind, professional and supportive. I was relaxed and confident about the surgery and looking forward to being pain-free.
by Adrian Roke
Knee surgery, Barlborough – amazing facility
This was my 2nd time as an inpatient at Barlborough for knee replacement surgery and in my opinion you couldn't have this surgery at a better place. It is truly outstanding.
by Joy Lesley Wright
Knee surgery, Emersons Green – friendly and highly professional
October 2020 I had total knee replacement, NHS referral. My experience was excellent…everyone was caring, listening and very professional.
by Anonymous
Knee surgery – from start to finish my treatment by all was amazing
I had a Partial Knee Replace at this hospital on the NHS. From start to finish my treatment by all was amazing. I cannot praise the care I had enough. The nurses are so friendly and caring. The hospital was very clean. A good choice of food. Highly recommend.
by Audrey Hartley,
Google
Knee surgery, Plymouth – leading an active life once again
Thanks for performing total knee replacement on me. Due to your excellent skills I am improving daily and leading an active life once again!
by Chris Roberts
Knee surgery – so much care and compassion
I recently had a total knee replacement operation at Shepton Mallett hospital, and there are not enough words to describe what an amazing place it is.
Everyone I came into contact with from the beginning of my referral has been so positive. So much care and compassion, I cannot thank you all enough you are all angels.
by Carol Ison,
Google