Webinar
On demand webinar: Cataracts and eye health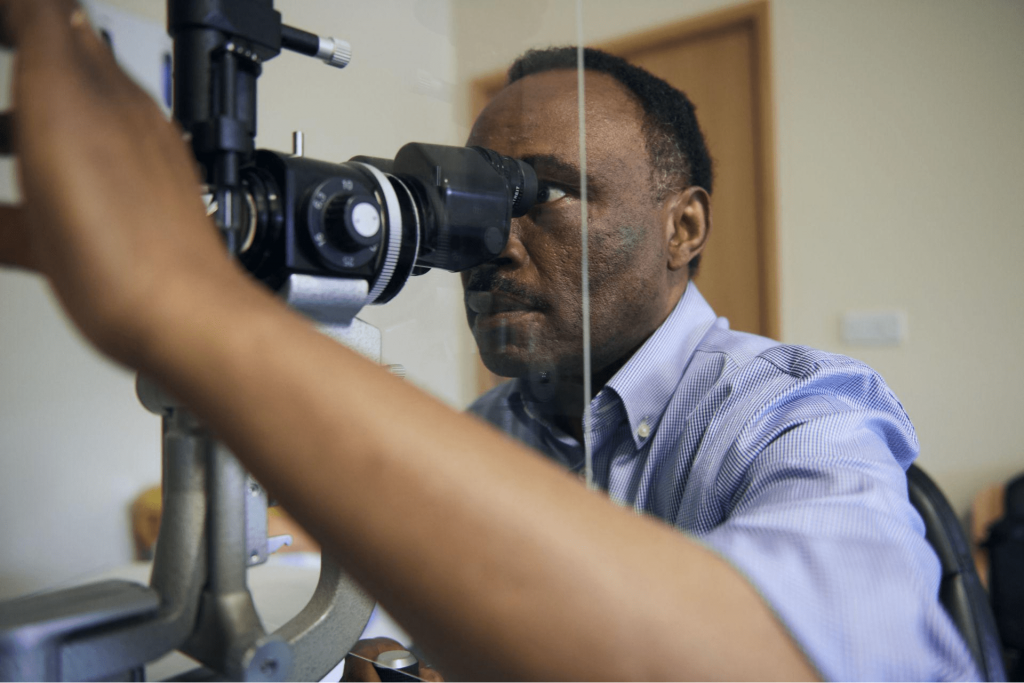 What you will learn in this webinar
In 2021 we received 801 enquiries about treating cataracts at Practice Plus Group. In this on-demand webinar, our ophthalmology expert, Dr Ernest Onyema explains the causes and symptoms of cataracts, as well as providing insight into how advanced surgery has become in treating it, exploring the link between nutrition and eye health and outlining key things you need to know when preparing for your own cataract surgery.
Mr Onyema has over 30 years' of medical expertise and is the clinical lead for ophthalmology across both Practice Plus Group Hospital, Ilford and Practice Plus Group Surgical Centre, Gillingham.
Simply complete this form for instant free access to this valuable resource.