News
Clinical Leads appointed: Practice Plus Group Ophthalmology
Barbara McCabe and Nicola Walden have recently been promoted internally to clinical leads of this popular ophthalmology service.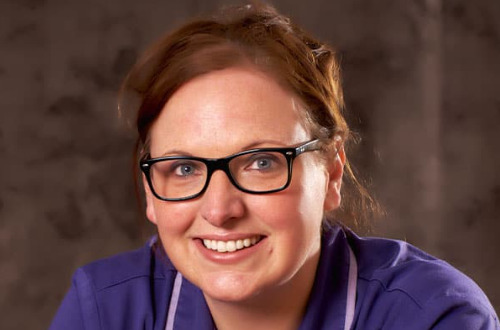 These roles will support the ongoing development of the service in important areas such as staff development, providing expert clinical knowledge in ophthalmology and embedding a progressive culture. Whilst Barbara (pictured top) will be overseeing the ophthalmology centre based at the Croft Shifa Health Centre, Nicola (pictured bottom) will support the National Age-related Macular Degeneration (AMD) Service.
Both Barbara and Nicola have been with Practice Plus Group for a number of years and have played a vital role in the ever-growing ophthalmology service.
Nicola comments:
"I am delighted with my appointment as Clinical Lead for the AMD services and look forward to the challenges of taking this patient-centred and user-friendly service forward as it continues to grow."
The National AMD service, compromising currently of four wet AMD mobile units and three Practice Plus Group Ophthalmology centres ensures patients are getting fast and local access to treatment.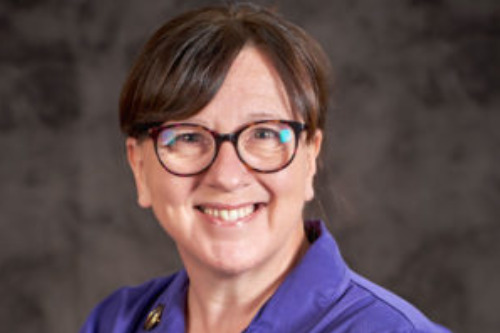 With over 600,000 people affected by Wet AMD and a further 1.5 million by Macular Disease, Practice Plus Group are working hard to ensure that patients have a local and accessible service. Nicola Walden, Clinical Lead at Practice Plus Group Ophthalmology.
Alongside this, Practice Plus Group Ophthalmology continues to offer CQC-rated 'Outstanding' eye services from the Ophthalmology base in Rochdale Hospital, offering all patients fast access to appointments; Practice Plus Group Ophthalmology has some of the best outcomes in the country.
Barbara comments:
"We have a fantastic team and the uptake of this role will allow me to upskill the staff and drive the service forward with their individual talents and skill sets. It is an exciting time for us as we are expanding and providing a level of service which is only set to improve."